LES TRÍCOT
TIMELESS ELEGANCE
LES TRÍCOT
PASSION AND EXCELLENCE
LES TRÍCOT
UNIQUE PERSONALITY
Since 1999 stylists and artisans "Made in Lucca"
Les Trícot
Over 20 years of quality "Made in Lucca" craftsmanship and good taste, always looking for an exclusive style that can combine the high quality of our raw materials with a timeless classic design, because elegance it is not to be noticed, but to be remembered.Elegance, Excellence, Exclusivity, Les Trícot.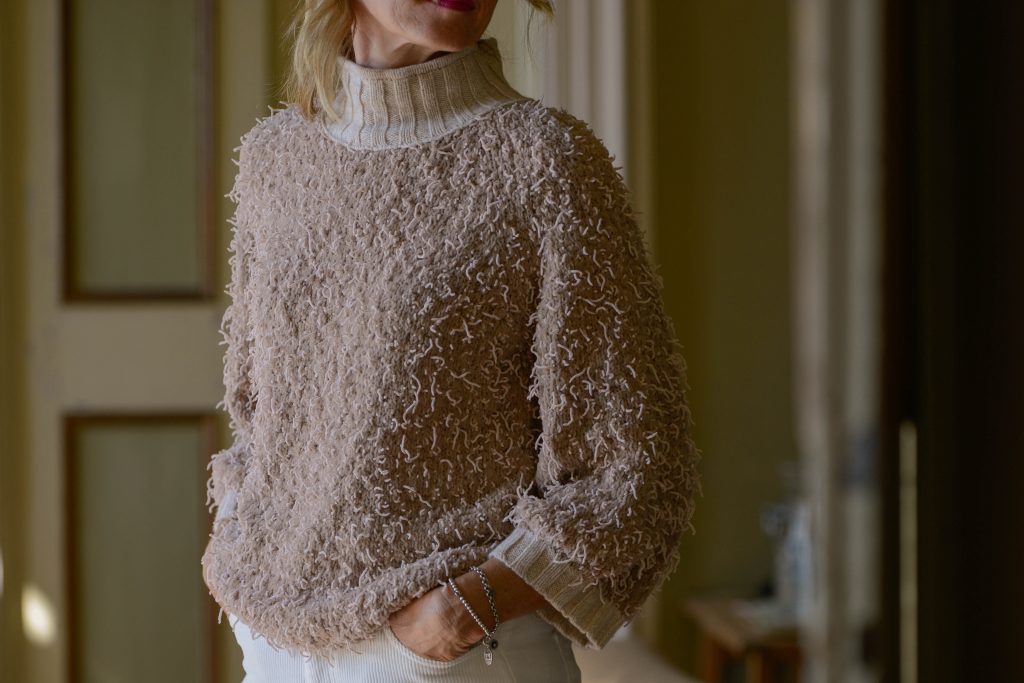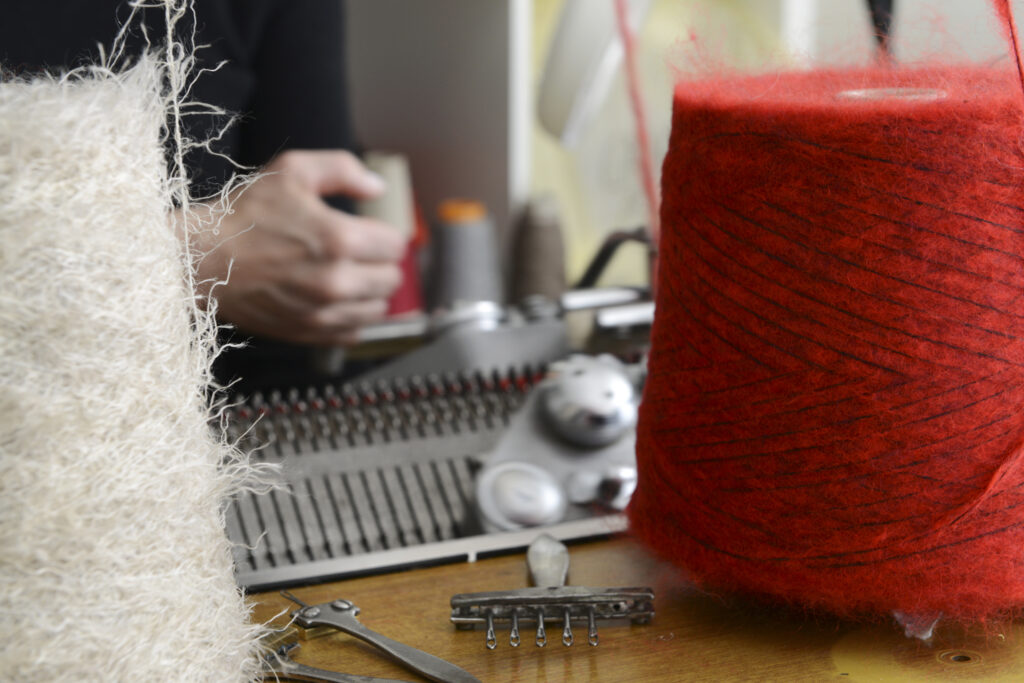 Les trícot
ELEGANCE
For us at Les Trícot, elegance is something that goes beyond time, it is not composure it is immortality, a real beauty that never fades and that is always able to remain imprinted in people's minds.
les trícot
EXCELLENCE
We strongly believe that the quality of the raw materials can really bring out the true excellence of our local craftsmanship, always respecting sustainability, our values and tradition.
SOME RECEPTIONS FROM OUR CUSTOMERS
ABOUT US
Finally a breath of fresh air to my wardrobe but without losing my style
Incredible material quality, it seems almost impossible to believe nowadays
The best thing about your clothes is that they are exclusive but are suitable for any occasion
I love this brand! In addition to quality, I believe you also have a real story to tell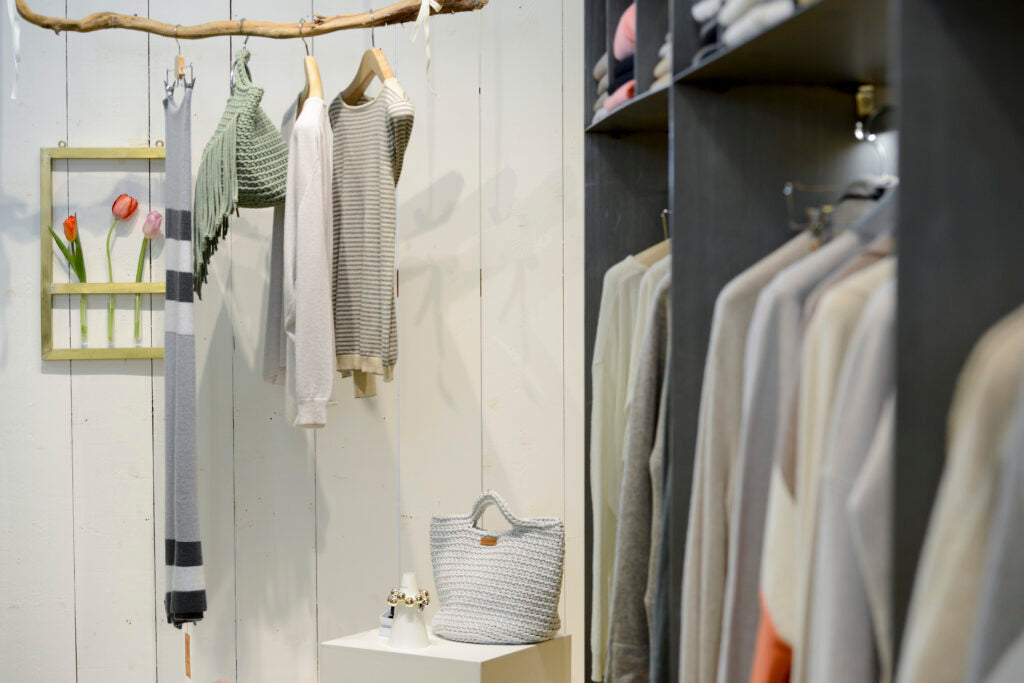 OUR STYLE
The style is not simply in the garment but in the harmony that is created with the wearer, a magic that can immediately give surprising moments to unique and unimaginable features.
Simply Les Tricot.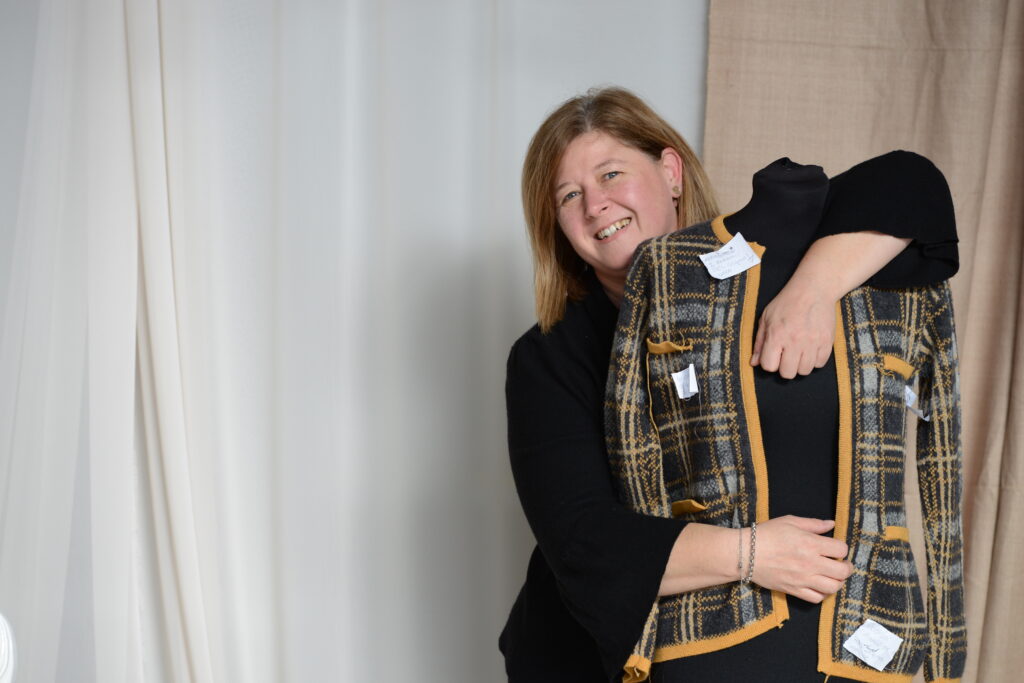 LES TRÍCOT
Over 20 years of quality "Made in Lucca" craftsmanship and good taste, becoming not one of the guarantees of the sector but a real voice out of the choir able to create a unique style both for design and quality of raw materials.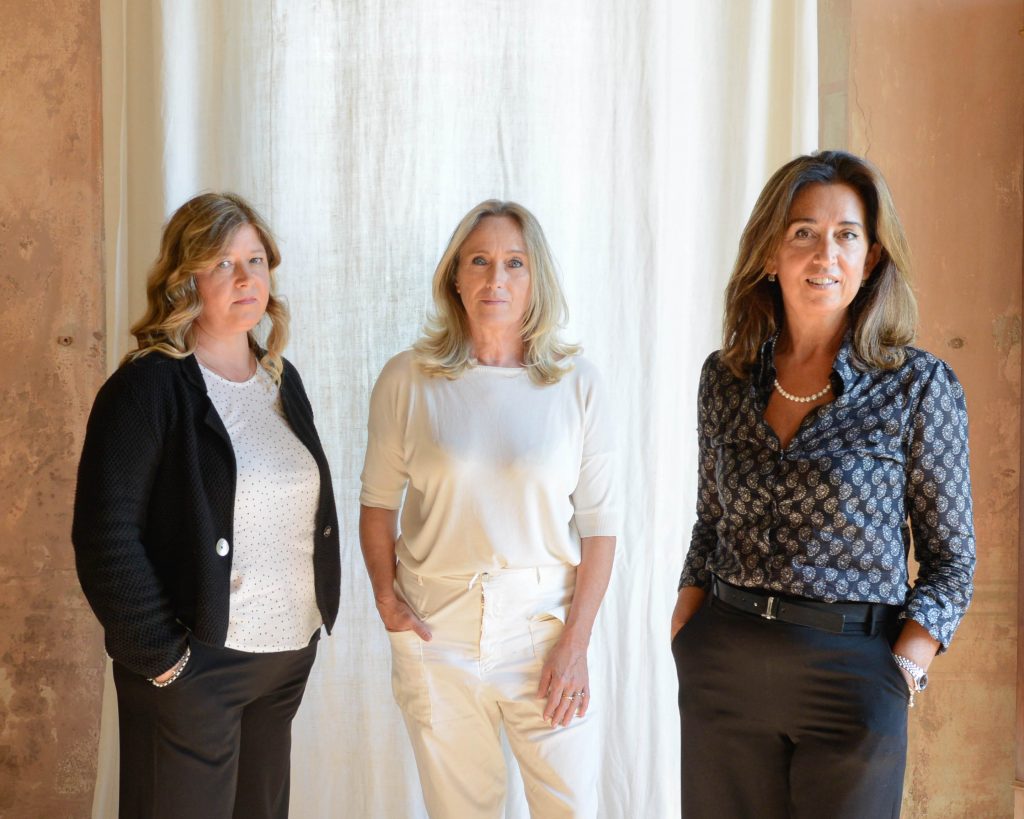 OUR MISSION
Les Tricot was born from the idea that a high quality material is able to bring out the best in a craftsman and aims to convey this concept to an entire stylistic reality characterized by the highest quality materials and unique in the sector. and twenty-year artisan inventiveness.